Book :
Birds, Beasts and Relatives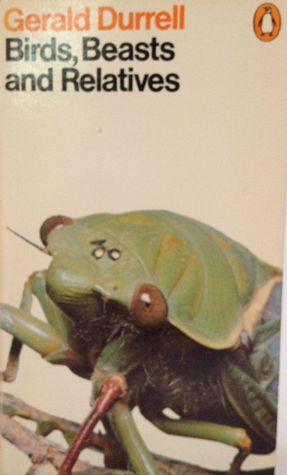 I haven't published any notes or reviews on this book yet.
Part coming-of-age autobiography and part nature guide, Gerald Durrell's dazzling sequel to My Family and Other Animals is based on his boyhood on Corfu, from 1933 to 1939. Originally published in 1969 but long out of print, Birds, Beasts and Relatives is filled with charming observations, amusing anecdotes, boyhood memories, and childlike wonder.
248 pages