Book :
The Keeper of Lost Causes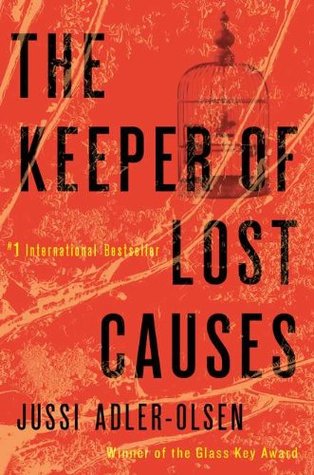 I haven't published any notes or reviews on this book yet.
Carl Mrck used to be one of Copenhagens best homicide detectives. Then a hail of bullets destroyed the lives of two fellow cops, and Carlwho didnt draw his weaponblames himself. So a promotion is the last thing he expects. But Department Q is a department of one, and Carls got only a stack of Copenhagens coldest cases for company. His colleagues snicker, but Carl may have the last laugh, because one file keeps nagging at him: a liberal politician vanished five years earlier and is presumed dead. But she isnt dead yet.
395 pages