Book :
The Mayor of Casterbridge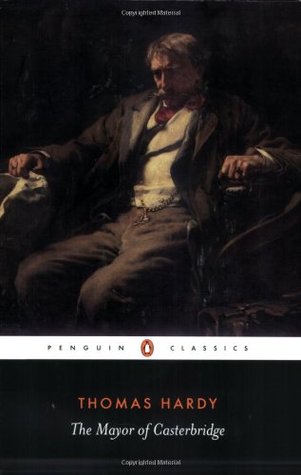 I haven't published any notes or reviews on this book yet.
Ive not always been what I am now In a fit of drunken anger, Michael Henchard sells his wife and baby daughter for five guineas at a country fair. Over the course of the following years, he manages to establish himself as a respected and prosperous pillar of the community of Casterbridge, but behind his success there always lurk the shameful secret of his past and a personality prone to self-destructive pride and temper. Subtitled A Story of a Man of Character, Hardys powerful and sympathetic study of the heroic but deeply flawed Henchard is also an intensely dramatic work, tragically played out against the vivid backdrop of a close-knit Dorsetshire town. This edition includes an introduction, chronology of Hardys life and works, the illustrations for the original Serial Issue, place names, maps, glossary, full explanatory notes as well as Hardys prefaces to the 1895 and 1912 editions.
445 pages